How to Buy
1. Choose your vehicle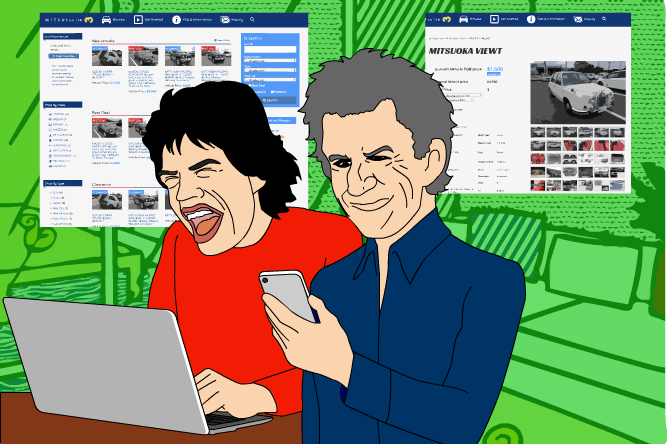 Choose your country where you are going to register the car and choose the port where the car will be delivered and it will automatically calculate the total amount you will pay.
2. Inquiry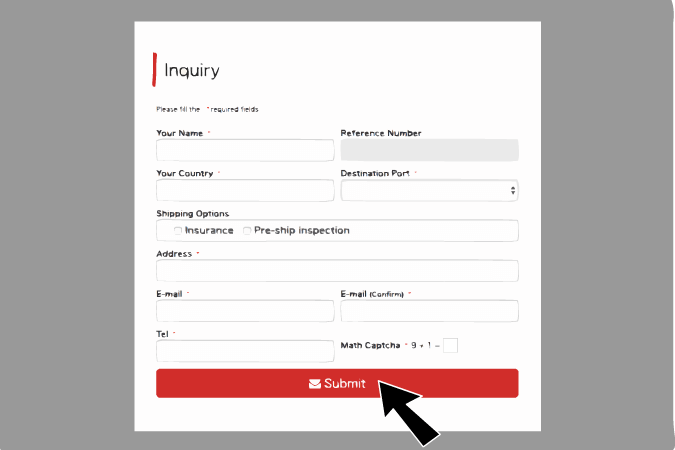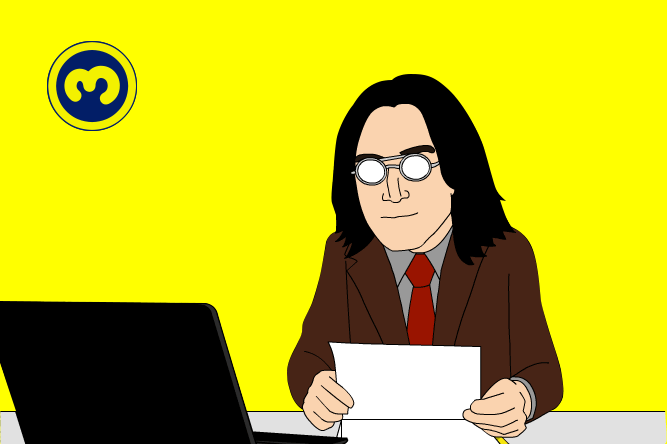 Click inquiry and input your name, destination port, email and phone#.
Then click submit.
Or simply clic →
3. Order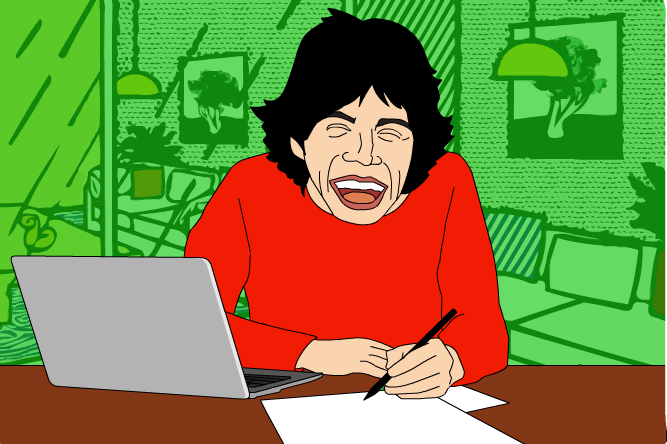 Once you approve the price and condition you will receive a proforma invoice and purchase agreement.
4. Payment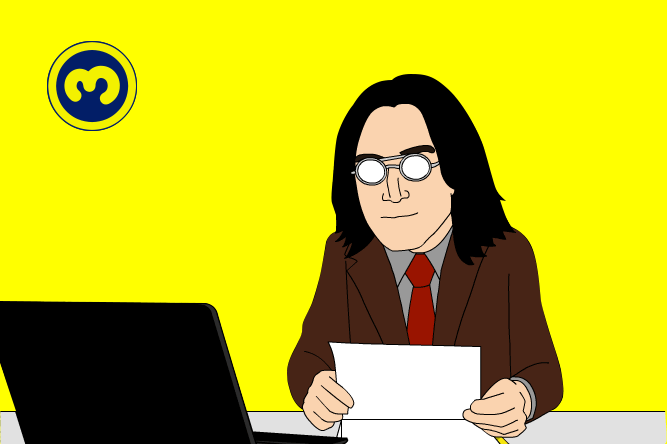 Once the proforma invoice and purchase agreement is approved by you, please make the payment from your bank.
Once payment has been made, send acopy of the proof of payment to Mitsui co.,ltd.
Mitsui co.,ltd. will then confirm the proof of payment.
5. High level reconditioning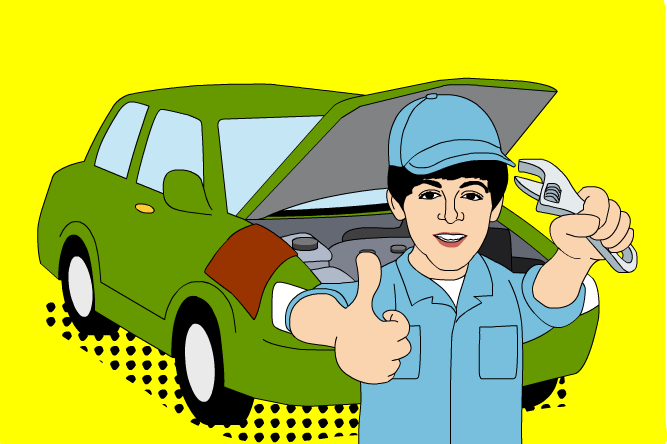 Our experienced staff will do the reconditioning and maintenance.
6.Shipment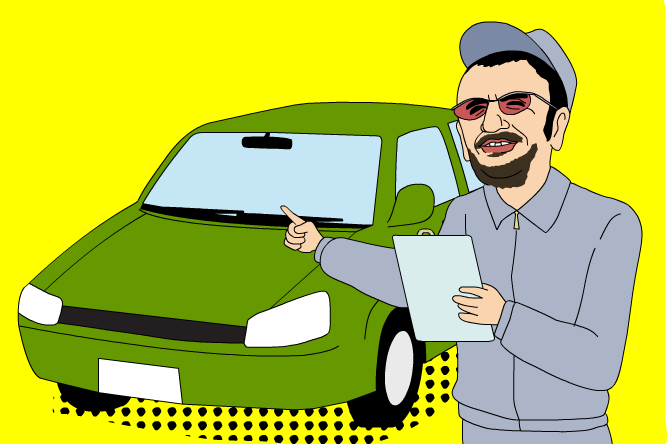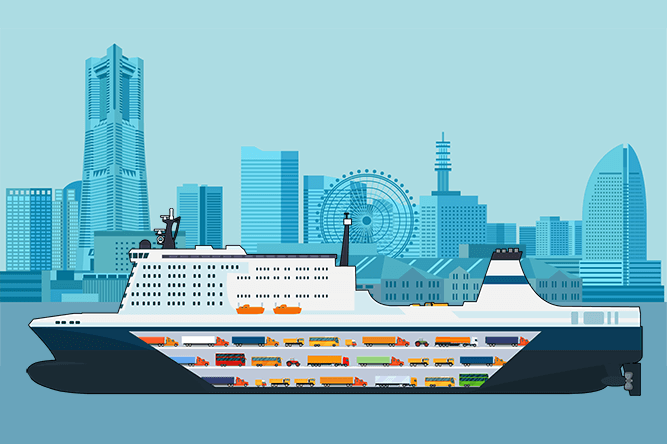 Shipping schedule will be e-mailed to you, Then we will ship your Vehicle/s and send the necessary documents to you by DHL.
We will keep you updated about the delivery status.
7. Receive your vehicle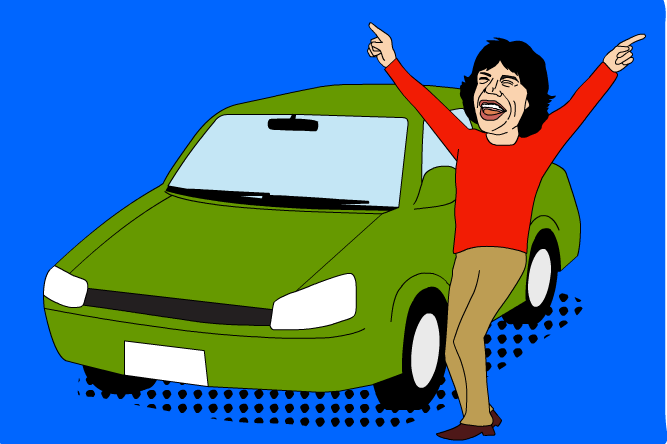 Please go to the agreed port and pick up your vehicle.